Taipei REDDS General Partners Asia Spring Tour 2018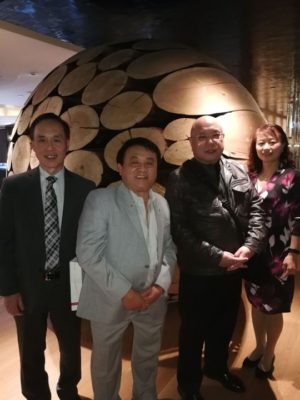 REDDS kicks off the Spring 2018 Asia tour in Taipei city. Andy's operational brilliance led the team in Taipei. Stephen's abundant knowledge, intelligence, and understanding of the future of technology served as a critical role in this trip. Ron's elite focus and flawless successes in other businesses ensures the bright  future of REDDS. Sherry has developed an empire of her own in China. The synergy created by integrating these brilliant minds differentiates REDDS from any other Venture Capital Fund in the world. REDDS have met with executives and former executives of companies such as China Trust, Acer, Trinity VC, Digital Economic, Accton Technology, Wah Lee Industry Corp., Stanford University Fund, and many more.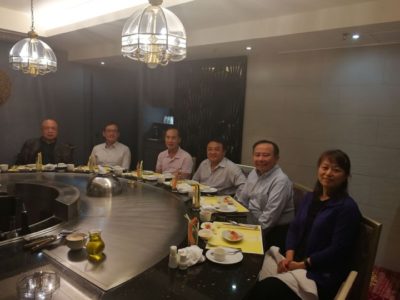 Stephen Ibaraki, Ron Shon, Andy Chen, Sherry Chen, and Investors having dinner.