OIVC Global Series – Bangkok 2018
REDDS Capital returned to Asia for the second time this year to continue its ongoing OIVC Global Series. This time the goal was to not only meet with investors, but also create awareness of new and emerging technologies and address how they will affect our future. In collaboration with PAC17 and C-ASEAN, REDDS Capital partners Andy, Ron, Sherry and Stephen had a special opportunity to share their unique and exclusive insights regarding the 4th Industrial Revolution with an audience of Thailand's top industry leaders. A special thanks goes out to REDDS Capital's Thai partners PAC 17 and C-ASEAN for all of their outstanding work which made this special event possible.  
Follow the links below to learn more about our amazing Thai partners:
PAC17
C-ASEAN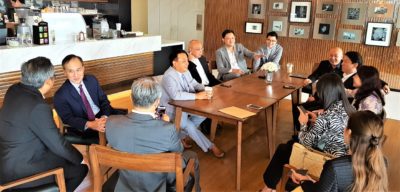 REDDS, PAC17 and C-ASEAN preparing for the event. 

Stephen sharing his insights on Industry 4.0 with Thai industry leaders.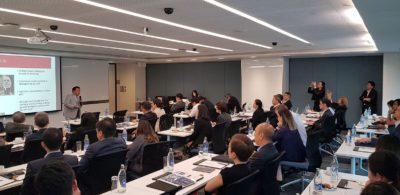 Andy discussing the latest innovations in AI technology.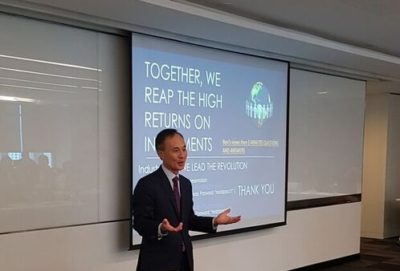 Ron explaining the differences between traditional investments and new investments in global disruptive technologies.