Hong Kong REDDS General Partners Asia Spring Tour 2018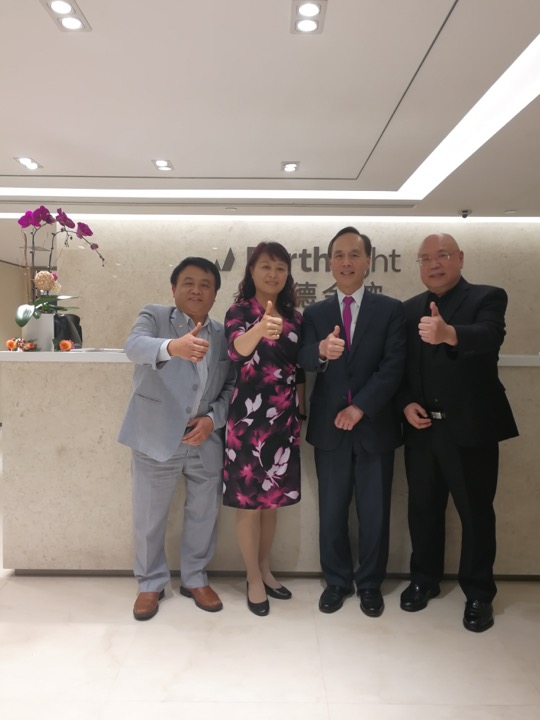 The second destination of the Spring 2018 Asia Tour is in Hong Kong. REDDS General Partner, Ron Shon took the lead to spearhead this portion of the trip. Phase two of the Spring 2018 Asia Tour consists of back-to-back meetings with extraordinary individuals. These individuals have taken executive roles in large corporations and are notedly prosperous in their fields. The three day trip in Hong Kong was an overall success.
Stephen Ibaraki has an incredibly strong relationship with David Hanson, the CEO of Hanson Robotics. At this event, Hanson Robotics showcased their robot Sophia. Sophia is the world's most recognized Artificial Intelligence Robot. Recently "She" made history in addressing the United Nations General Assembly in New York. She officially made history by becoming the first robot to receive citizenship in a country.